Kakiatna Indonesia
Kakiatna Indonesia is the holding company of Kakiatna, a group of companies whose range of operations span in various industries from Entertainment, Agriculture, Food & Beverages, Event Management, to Engineering & Construction.
We are here to create real difference.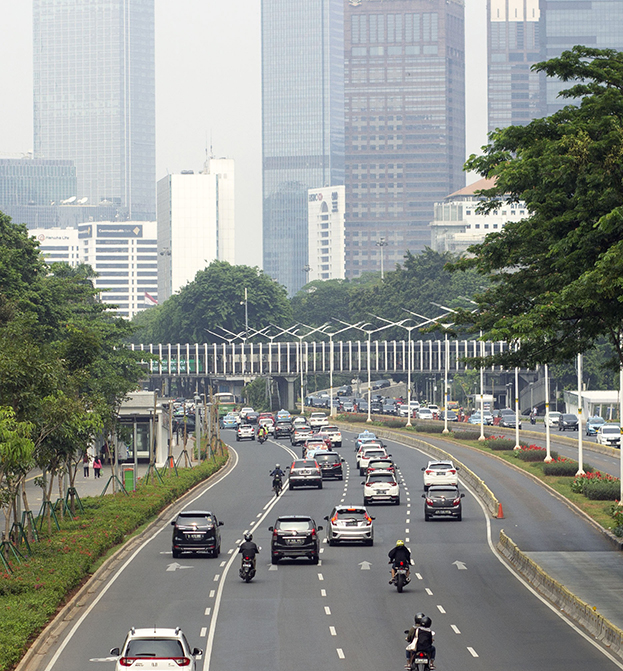 Our line of business
Technology & Media
Film financing, production & distribution; CRM & IT solutions; Event management
Agriculture & Retail
Beverages distribution; Coffee shops & restaurants; Coffee plantation; Music store
Power & Logistic
Independent power producer (IPP); Power plant operations & maintenance (O&M) & Engineering, procurement & construction (EPC); Freight forwarding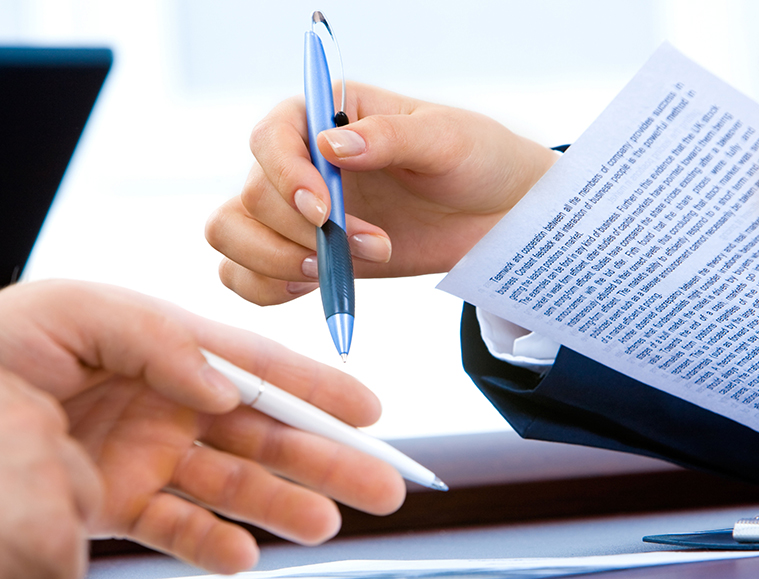 Vision & mission
Vision
Our vision is to become a leading diversified business enterprise in Indonesia in accordance with our values of People Orientation, Integrity, Team Spirit, Loyalty, and Growth & Learning.
Mission
To create deliberate opportunities and prosperity to our stakeholders and partners.
To deliver the best in our products and services to our customers.
To provide a challenging and dynamic work environment to our employees.
Our subsidiaries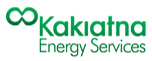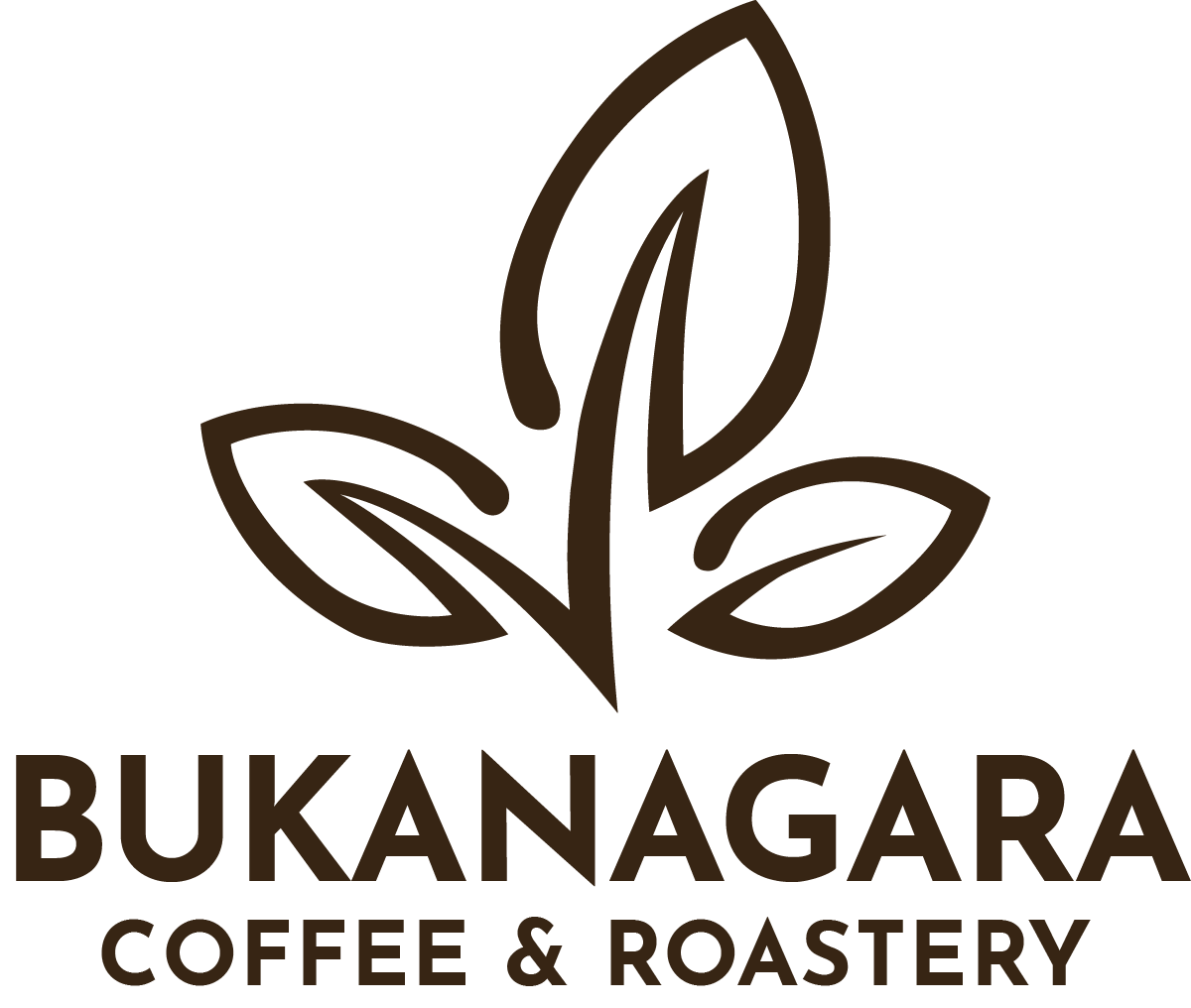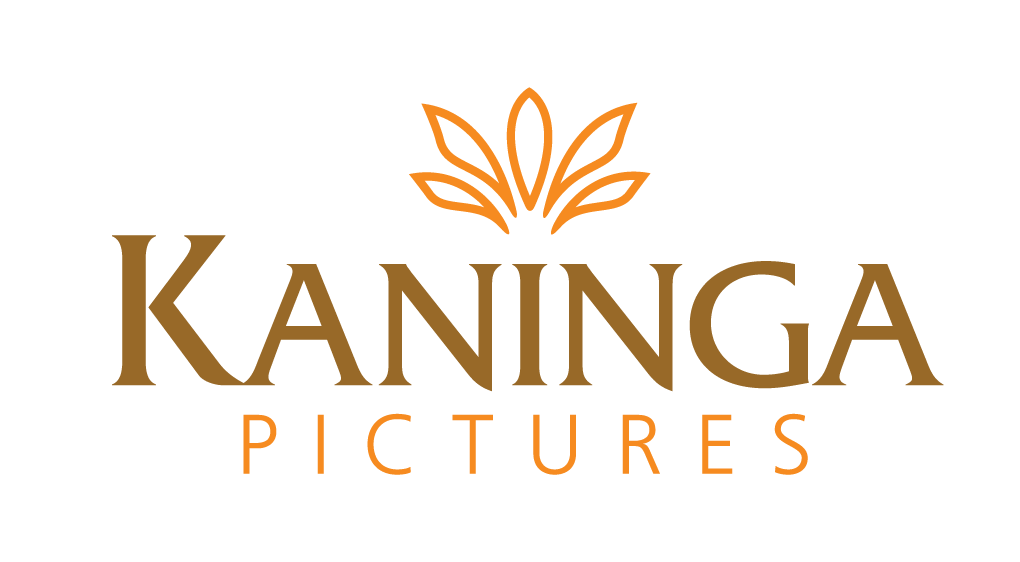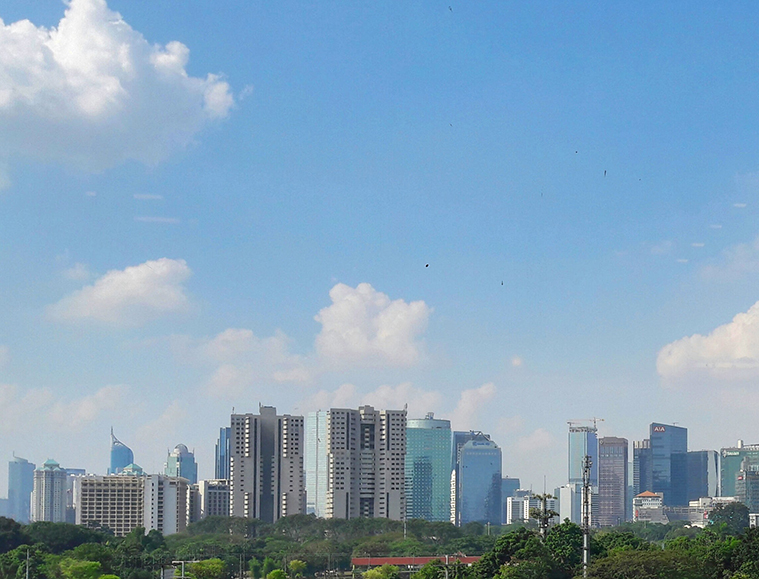 Location
District 8 - Treasury Tower 7th floor, Jl. Jend. Sudirman Lot 28, Kav 52-53 SCBD, Jakarta, Indonesia
Phone no.
Email
Reach us
Drop us a message and discuss how we can collaborate together.